Community Workshop for Hill Recreation Area
A community design workshop for the Hill Recreation Area Master Plan was held on August 9th to give residents one last chance to provide input before the approval process begins. Many community members turned out to the see the master plans and listen to Vince Lattanzio discuss the design elements.
More about the workshop can be found at here.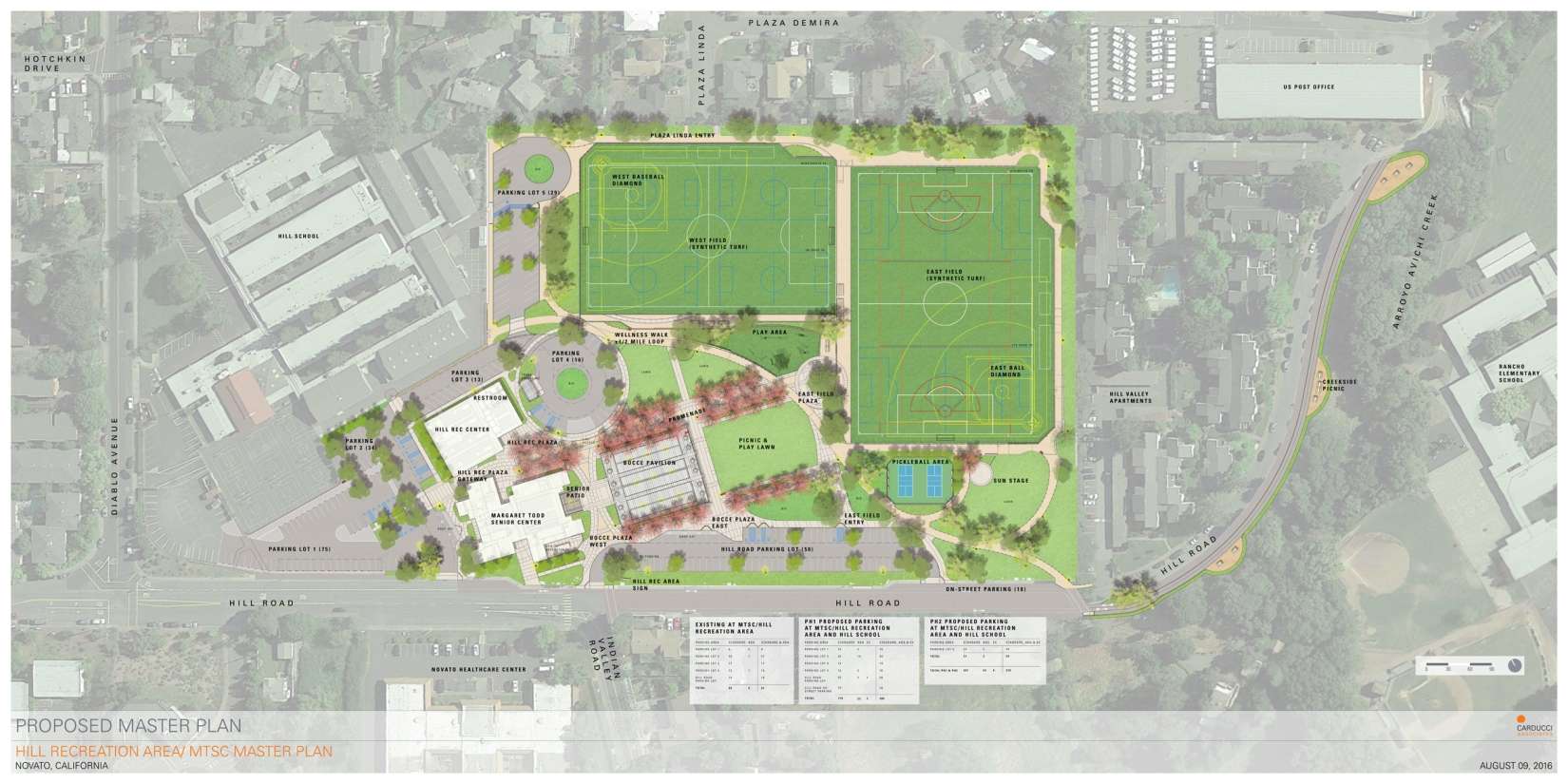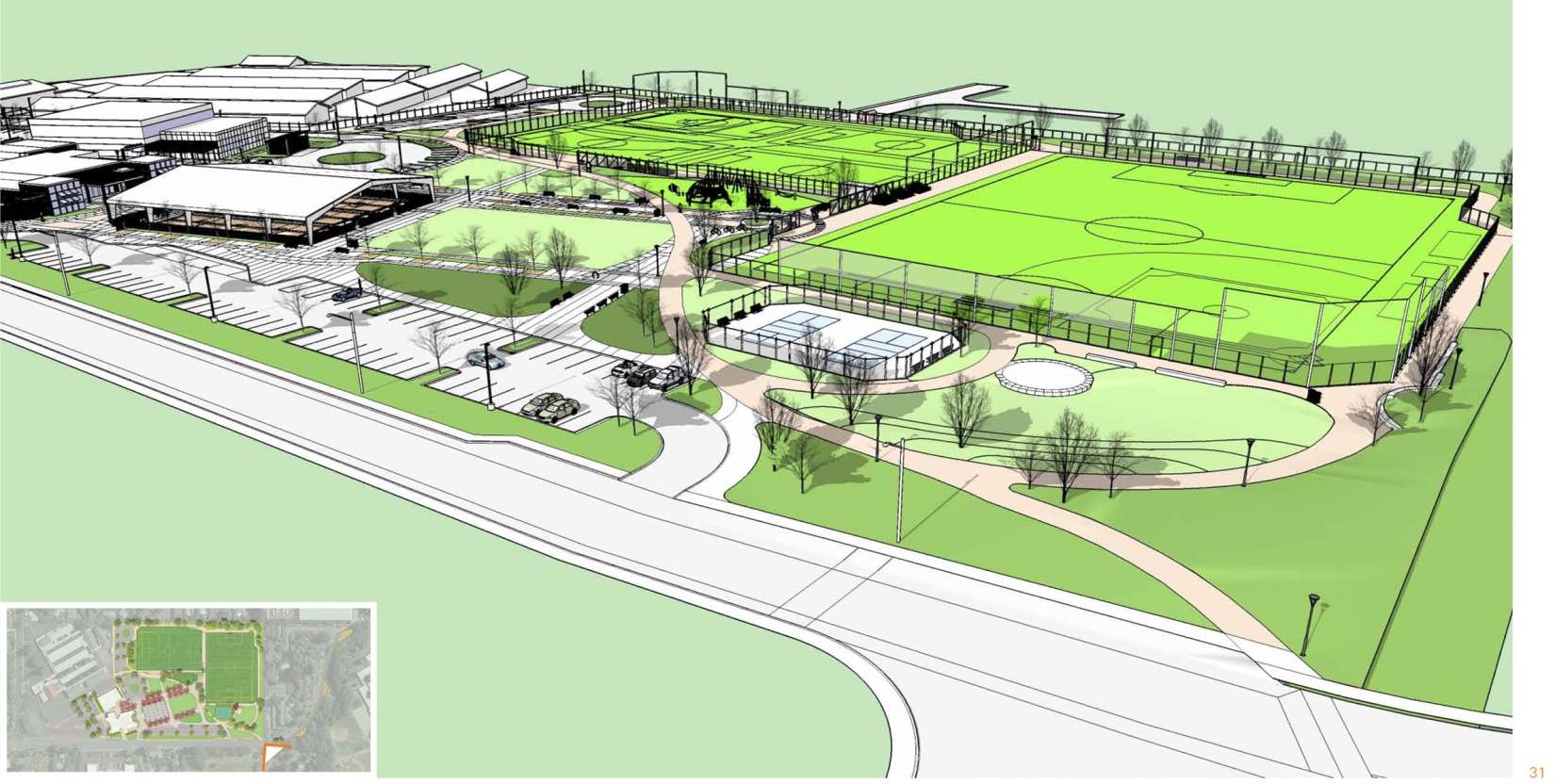 Community Meeting / Press Release